Wood from Ohio's largest tobacco barn now available at Building Value
The drive east from Cincinnati along U.S. Route 52 is something everyone should experience. The city yields to picturesque views and an intimate closeness to the Ohio River. Small communities and little cottages dot the banks, stirring the imagination of relaxing days watching the world slowly floating by.
The landscape changes quickly if you detour off the Ohio River Scenic Byway in Point Pleasant near the birthplace of President Ulysses S. Grant. The land rises up with gently rolling hills. Farms stretch to the horizon. The roads twist and narrow.
It is down one of these roads in Brown County's Lewis Township where we reach a hulking relic of Ohio's agricultural history. It's said to be the largest tobacco barn in the entire Buckeye State. But it won't be there much longer.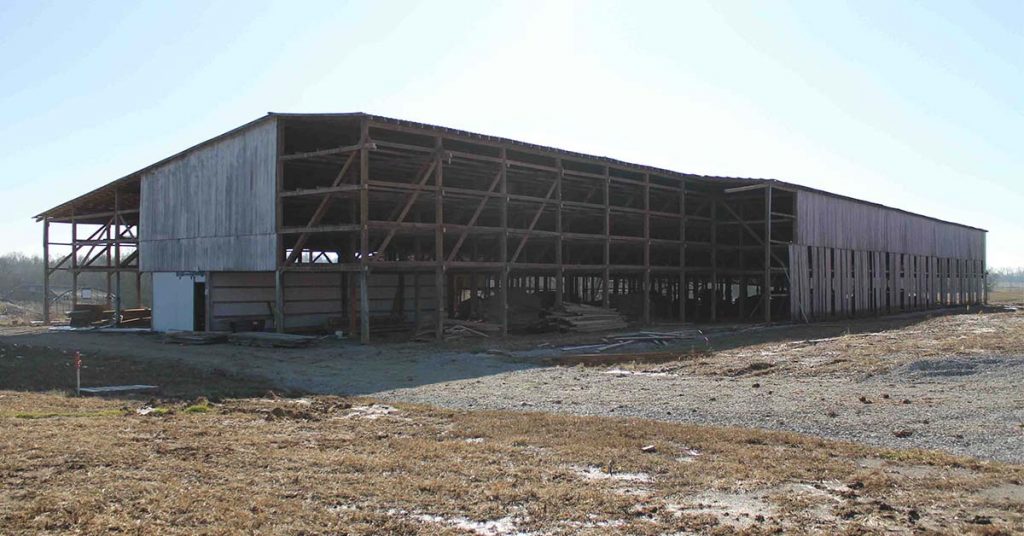 The barn is coming down. Board by board. Piece by piece. And you can help preserve its premium, old-growth timber.
The land where the barn sits was purchased by the Greenacres Foundation, a nonprofit rooted in education and conservation. It is developing the 413 acre site to bring their educational programs to a new demographic, as well as using it to conduct some of their agricultural research focusing on soil health and carbon sequestration.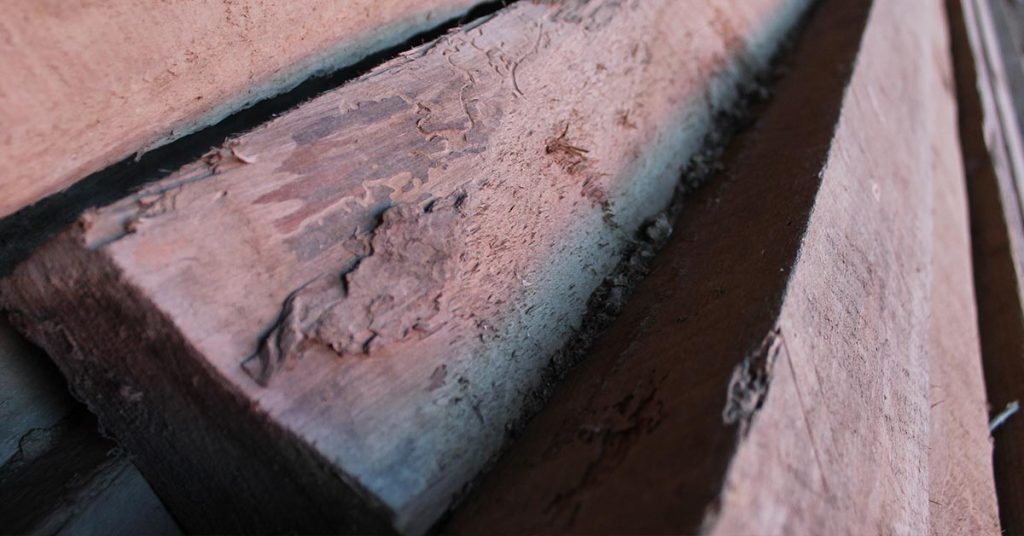 The old barn's wooden posts and beams create a regimented systems of more than 100 individual stalls under the massive roof. It was an ideal setting for drying tobacco, and could have been an interesting teaching tool.
That was until a wind storm tore through the property this past spring. Engineers determined the structural damage to the building was too great, so the barn was condemned.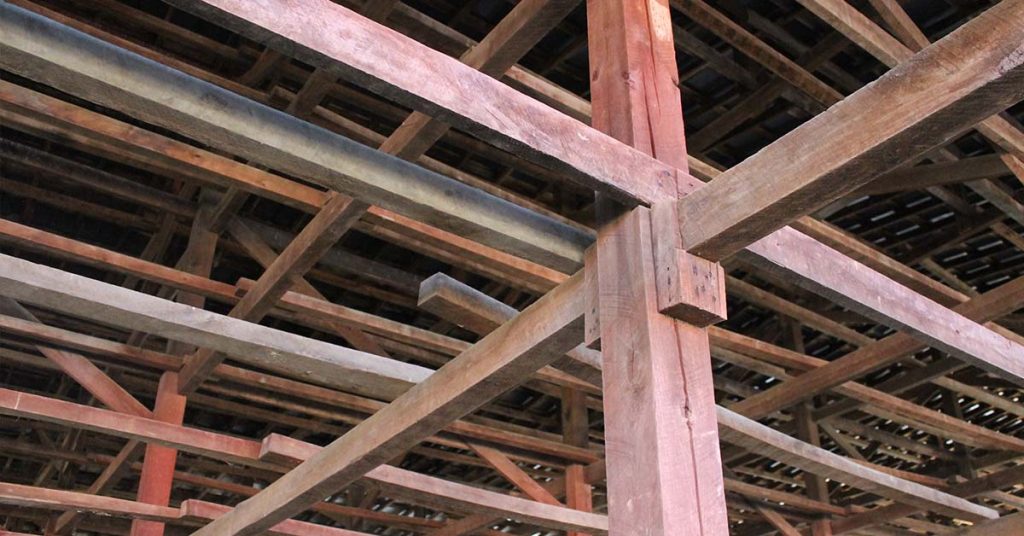 Greenacres recognized the incredible history and value within the white maple, cottonwood, and poplar that makes up the structure. So it contacted Building Value to deconstruct and salvage as much of the barn as possible.
The work is slow. Preserving the beams and boards requires them to be removed almost entirely by hand. Heavy equipment would quickly turn the wood in to little more than a pile of splinters destined for a chipper.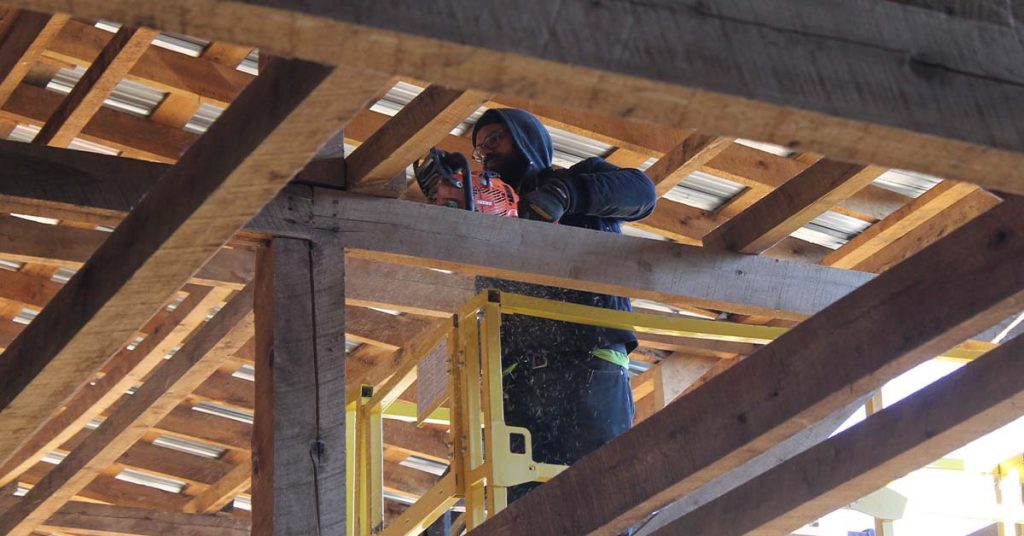 This wood is far too valuable for that. Barn wood has become a hot commodity for interior designers, makers, and artisans who want to bring a touch of rustic warmth into modern spaces.
As the wood is salvaged, it is transported to Building Value's retail outlet in Cincinnati's historic Northside neighborhood for resale. The store is open to the public, so anyone from an amateur crafter to a professional builder can purchase this historic barn wood and give it new purpose.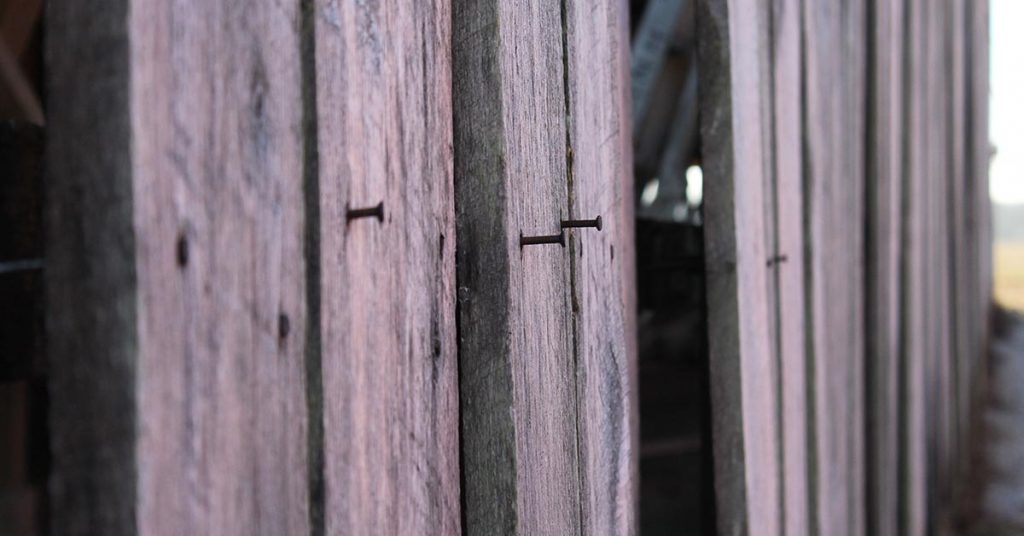 Building Value also has available kiln drying for the wood. This process removes moisture from the wood being in the elements so it can more quickly be used for projects.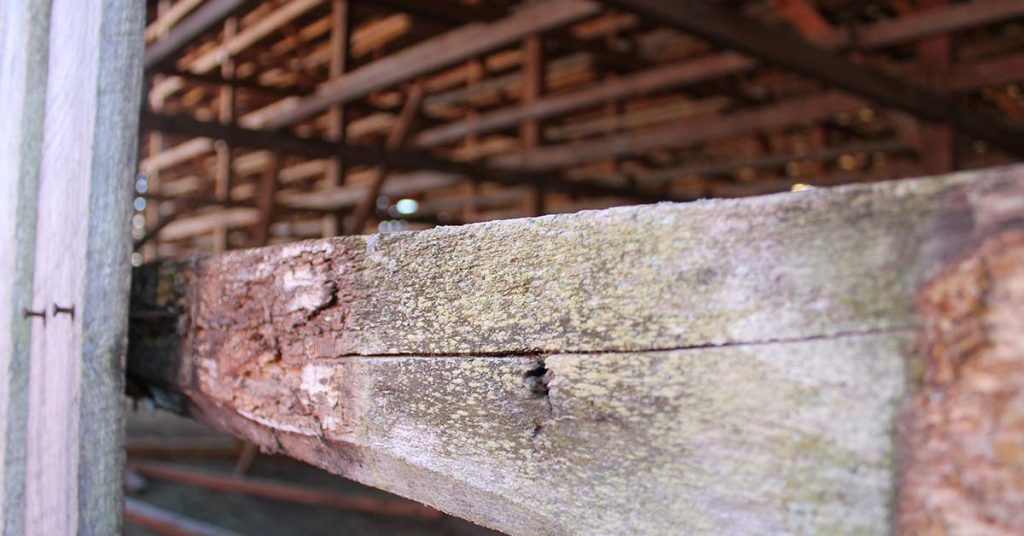 For information about current selection, pricing, and kiln services, please visit Building Value at 4040 Spring Grove Avenue in Cincinnati. Building Value is open Monday – Friday from 9 a.m. – 6 p.m. and Saturdays from 9 a.m. – 5 p.m.