Cincinnati Thrift Experts Swear By 5 Building Value Shopping Tips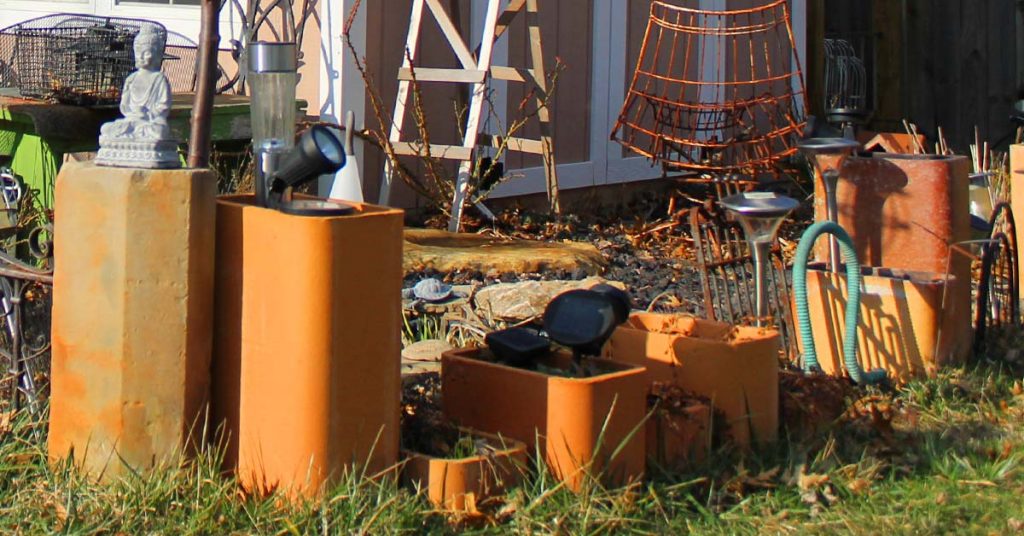 You don't need to be an expert to find a great deal at Building Value. Residents of Cincinnati's Northside neighborhood and beyond know Building Value as the first place to turn for gently-used refrigerators, beautiful reclaimed windows, and locally hand-crafted cabinets.
For Cincinnati thrifting experts, Building Value is also a hidden gem for antiques and unique décor. Two of Building Value's biggest supporters (and most successful treasure hunters) shared their insider tips for finding gold at Building Value. Read more and see pictures of their favorite discoveries below.
Carol and TJ's insider tips for shopping at Building Value
1. Chart a course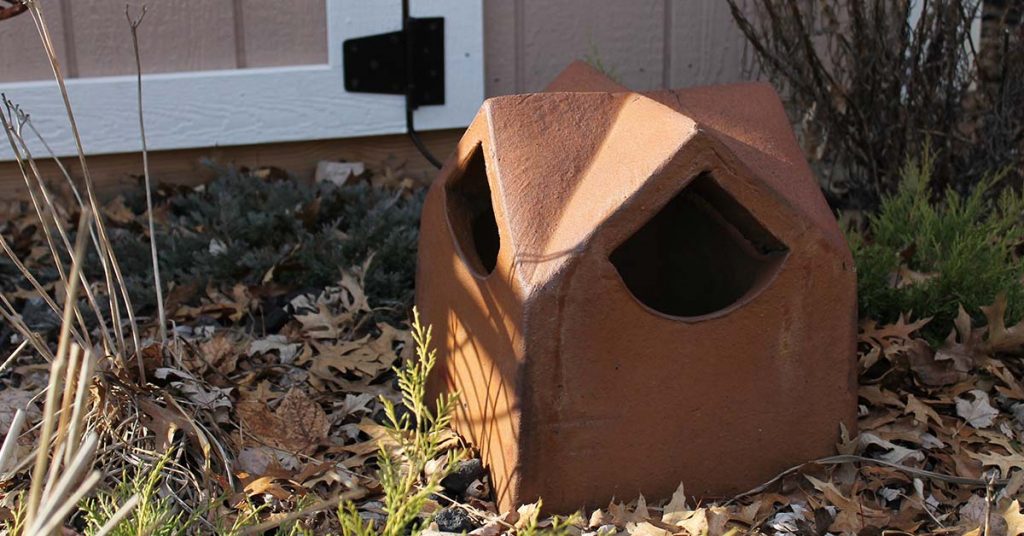 Carol and TJ always begin their search to the right of the register, making the architectural treasures their first stop before circling back through the appliances, doors, and lumber.
2. Choose different days of the week to visit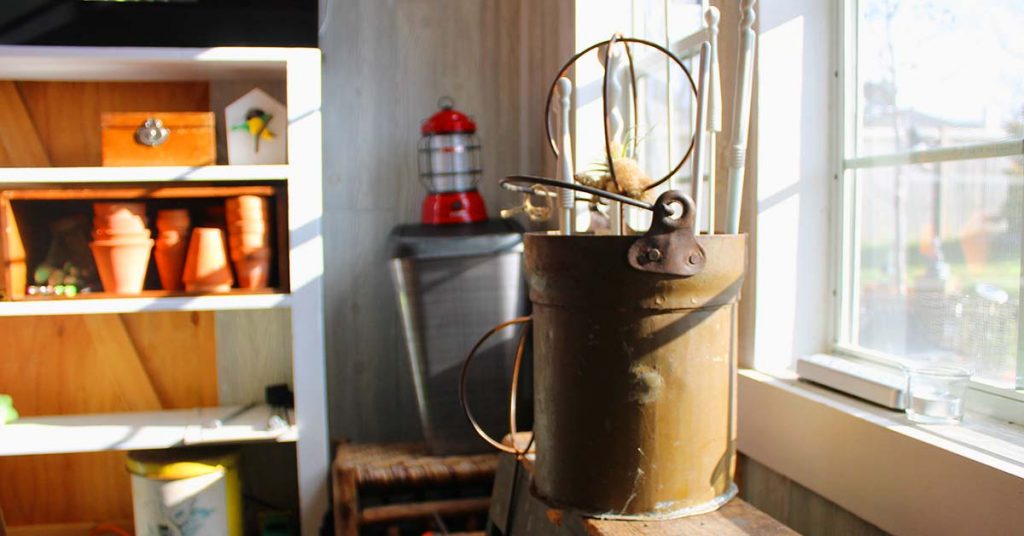 New merchandise comes in to Building Value all the time, sometimes multiple times per day. If you only visit on Saturdays, you are missing out on many of the best items the social enterprise receives each week.
3. Keep an open mind.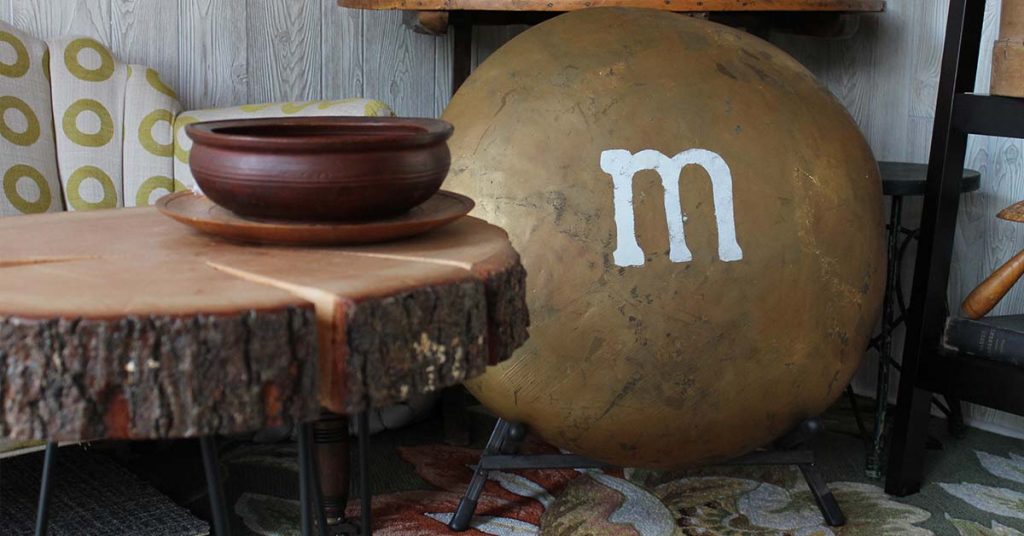 Carol and TJ both agree that their best discoveries come when they aren't looking for anything specific. Perhaps their favorite find, an oversized metal M&M, seemingly fell into their lap during one of these visits.
"I was holding the door open for a guy who was coming in with something wrapped up in a sheet, and it looked heavy," TJ recalls. "The guy said I'm donating this, my boss told me to drop it off here and left."
4. Use your imagination.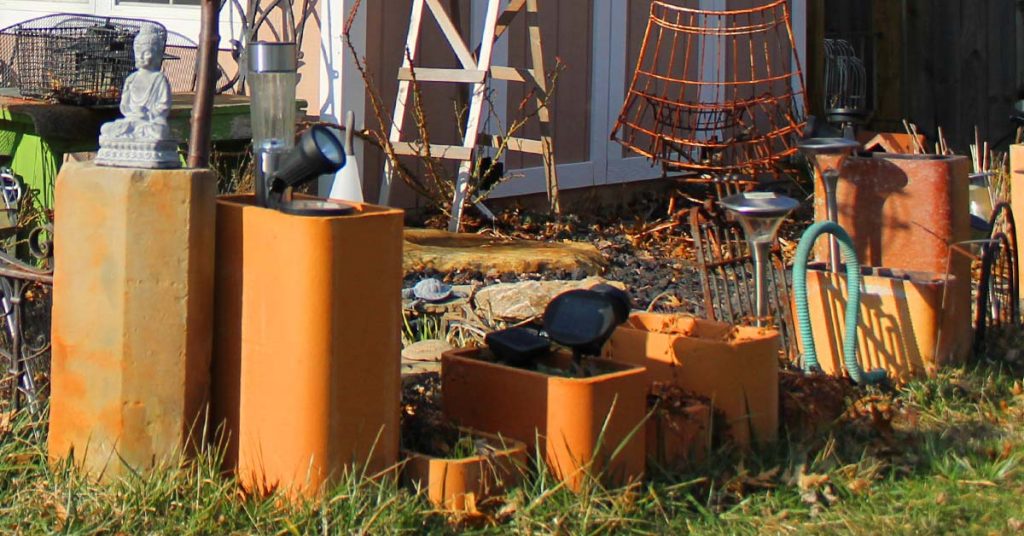 Many items can have creative new uses beyond their original purpose, like the terracotta pipes that TJ and Carol turned into planters.
5. Don't skip the yard.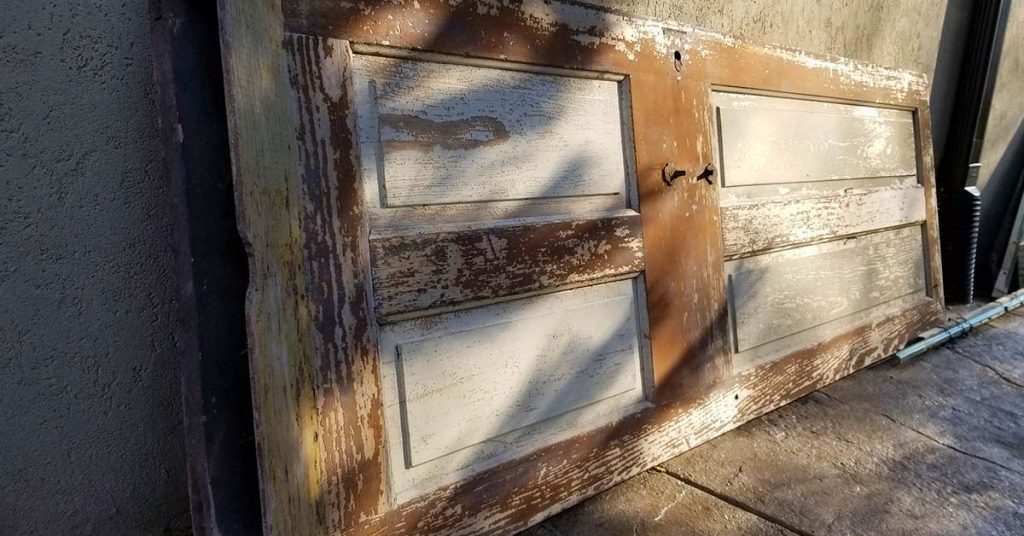 The next time you visit Building Value, ask a sales associate to show you to the back lot. The outside lot has a great collection of stones, claw foot bathtubs, and granite countertops.