Easterseals_Redwood.event_.2022-3
Job Training Application
Think you might qualify for a training position?
Send completed application to:
Building Value
attn: Job Training
4040 Spring Grove Avenue
Cincinnati, OH 45223
Success Story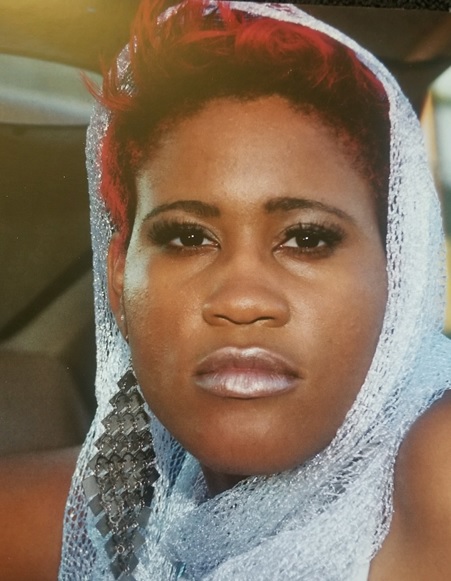 Jasmine Jackson
Jasmine resisted the negative influences of peers while growing up, but fell into a deep depression when she did not get into her dream college. She...
Read More